Overview :
Ant Raid v1.0.3 for BlackBerry Z10 games

HeroCraft are today thrilled to announce that highly acclaimed game Ant Raid is available for BlackBerry Z10 users!
With a 90 points Metacritic average on iOS, there simply isn't a better arcade-strategy game on mobile!
The hilarious storyline pits an ant colony trying to survive swarms of fellow insects that have been mutated into mindless monsters. Given that the ants are always being attacked by much larger creatures, the little guys must work together to take down giant bees and snails and rescue fallen comrades. Commanding an ant army is fun yet challenging!
Version: 1.0.3
file size: 38 mb
Required Device Software Tablet: 2.1.0 or higher
BB10 Smartphone: 10.0.0 or higher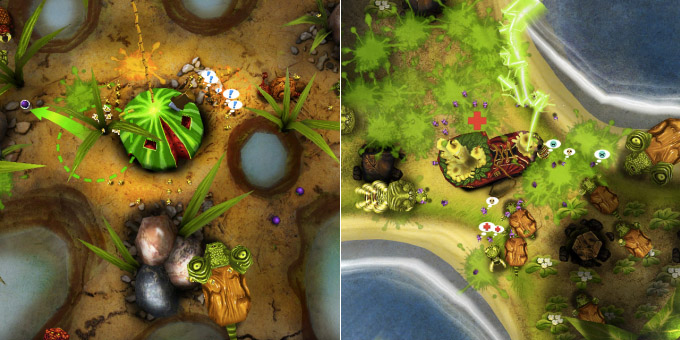 (Please Buy the original if you want to file and support the developers)